Wine excits!
Wine is enjoyment, pure fun. Whether on the sofa at home, while chilling with friends or at the nightly party. With us you will find various ways to experience the beauty of wine...
NOER 5+1
Buy 5 bottles,
get 6 bottles to enjoy!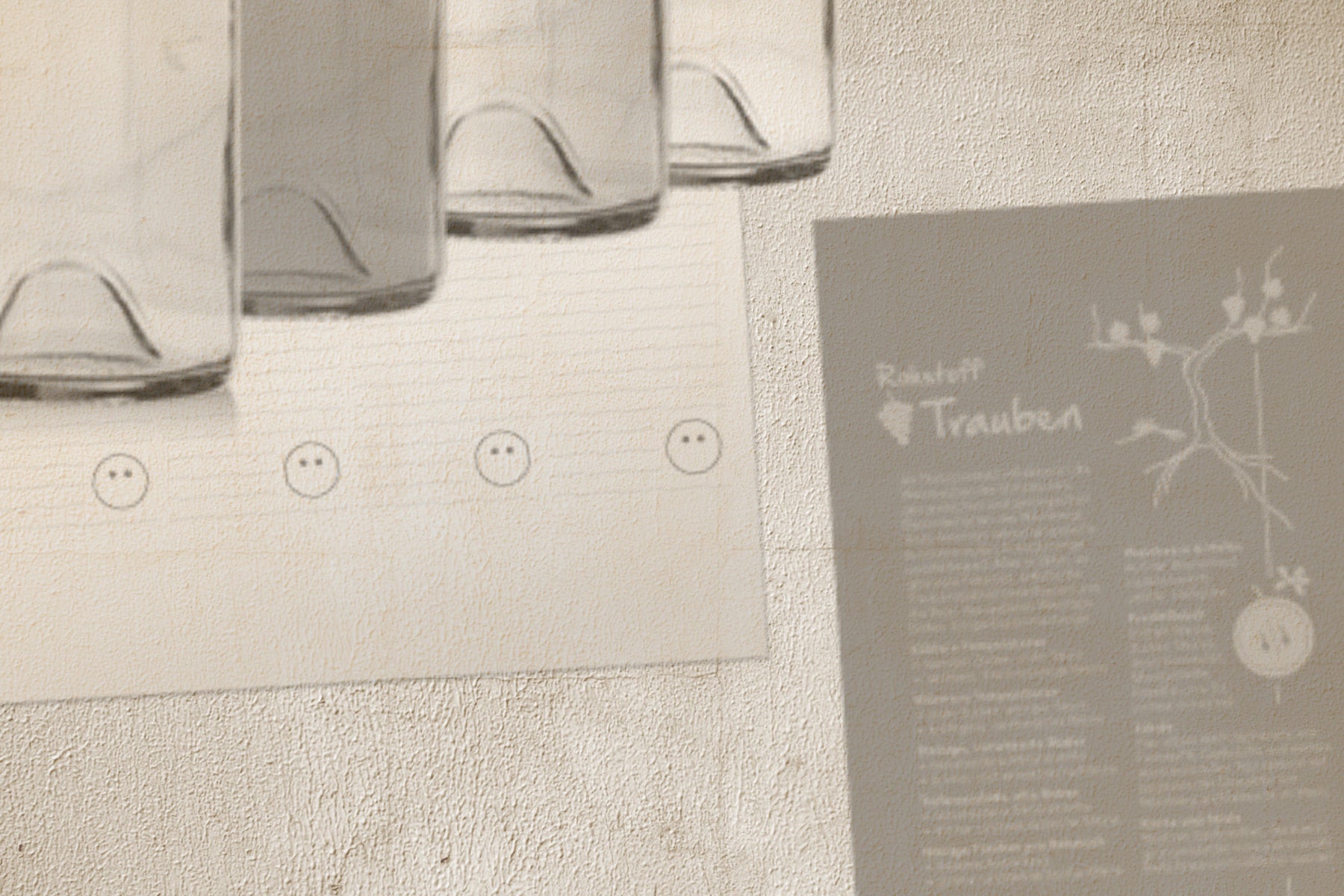 Wine tasting set/box
Wines, tips & tricks to
enjoy a tasting at home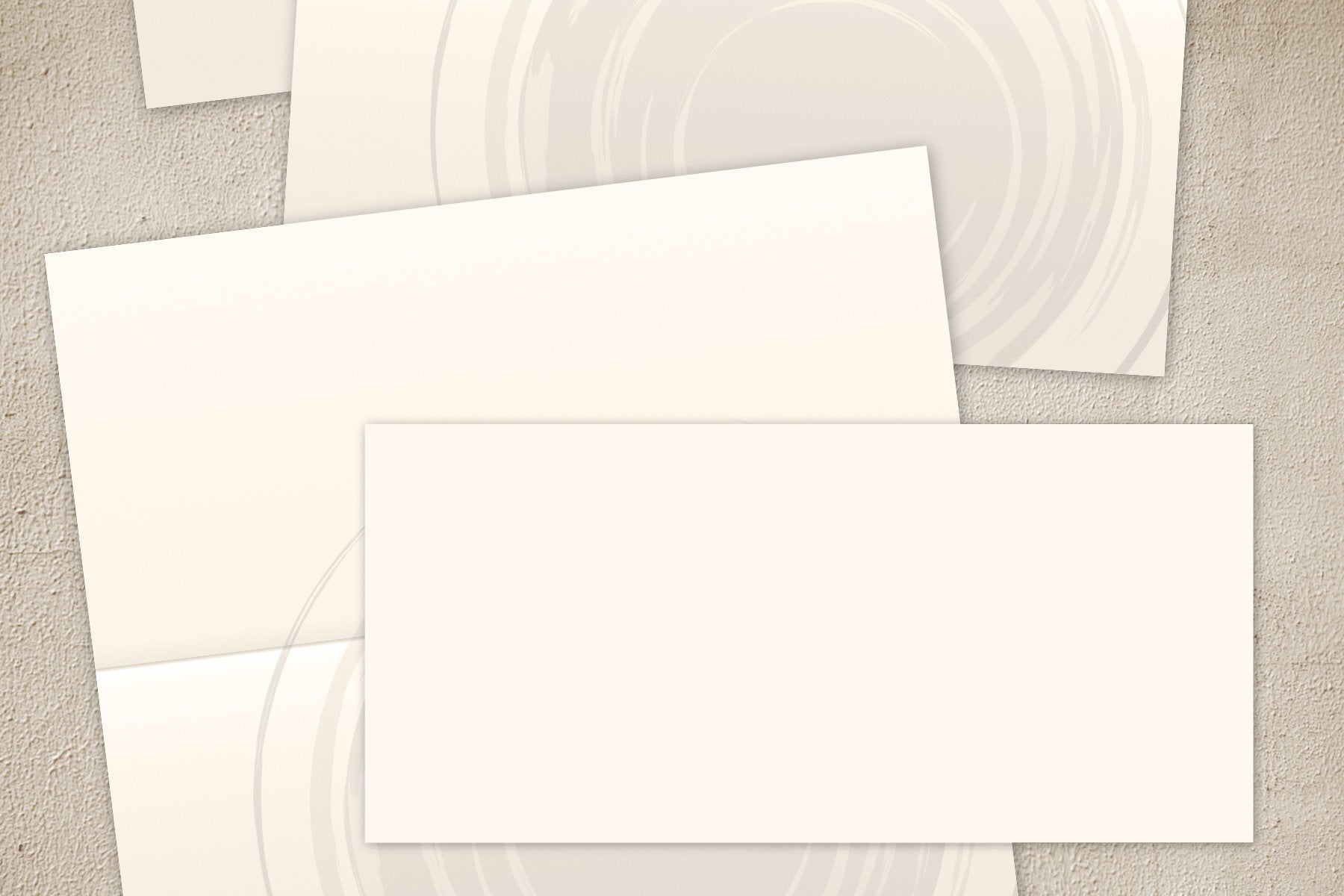 Gift cards
Flexible and always appreciated:
perfect for all kinds of occasions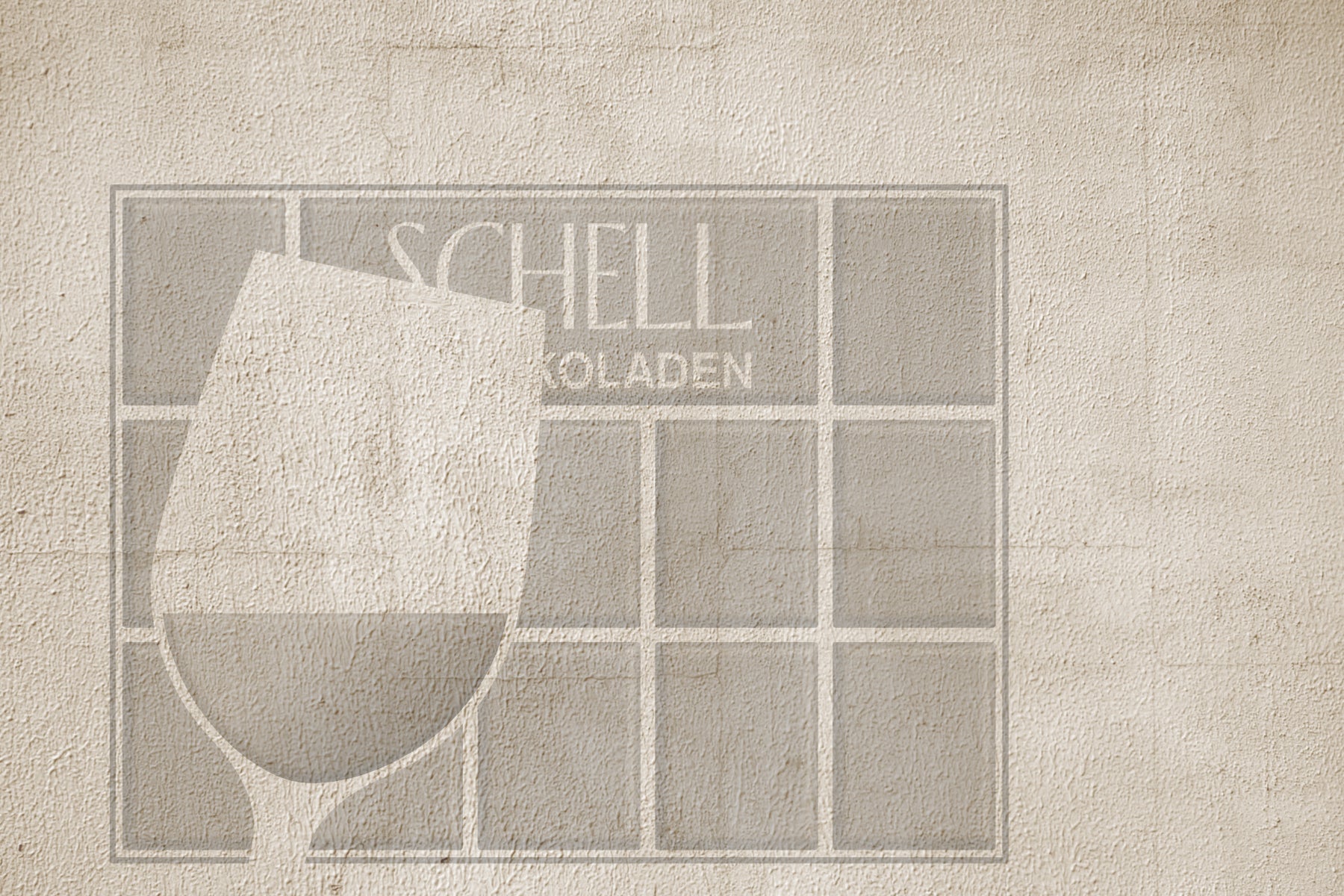 Wine meets Chocolate
Fancy seductive combinations?
Here we go!