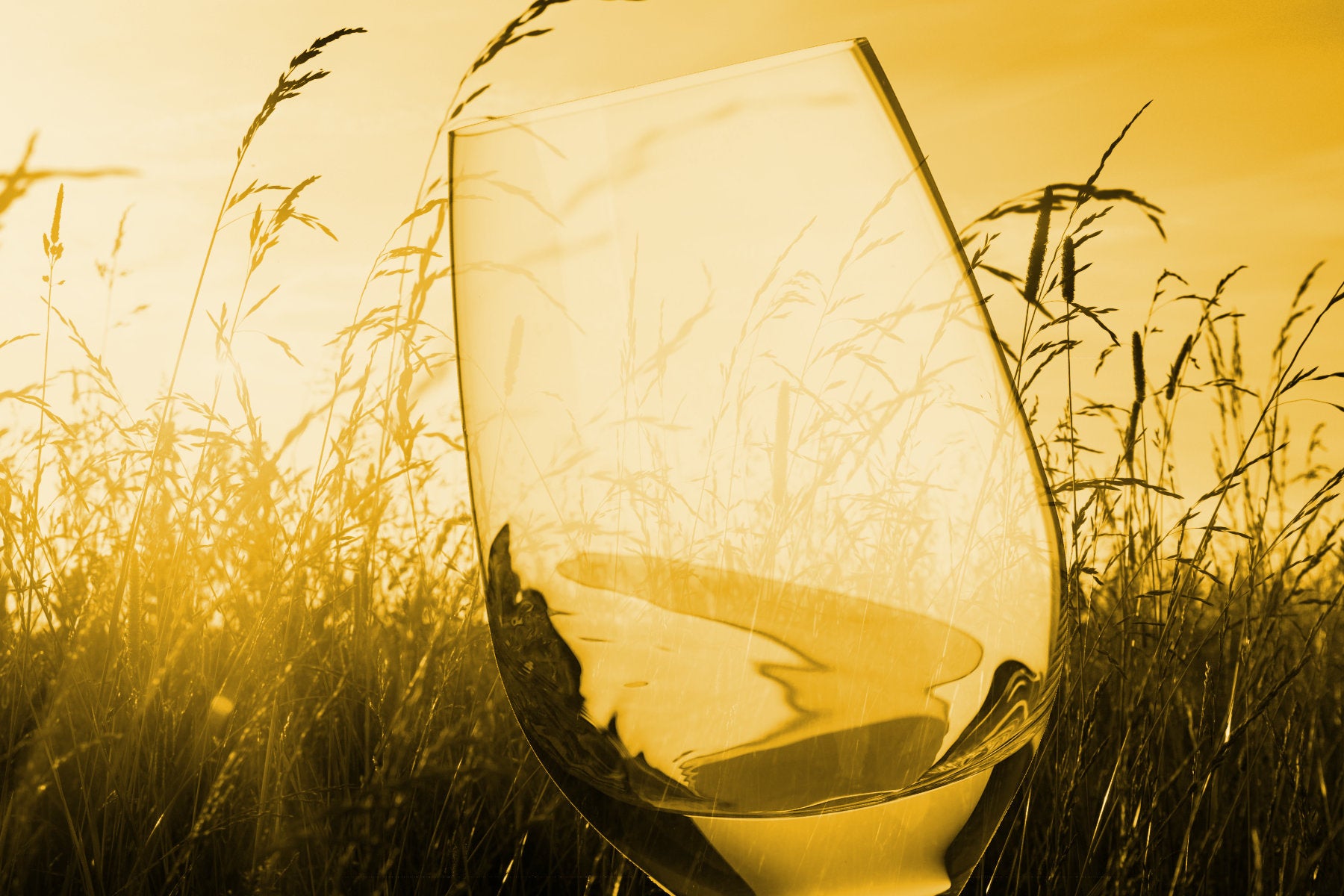 Let your mood decide! That's how it's done:
NOER wine types
There are thousands of wines in the world, all with unique characteristics. It is just not easy to highlight the differences, but we did try. We want you to choose wine intuitively, especially as the season, personal feelings as well as planned activities strongly effect what kind of wine is the best a particular moment.
Primarily flavour and extract make up a wine and define its body and temperament. Put simply, what we smell and what we taste while drinking wine.
Body and temperament put in relation to each other form a coordinate system. This can be used to sort wines. Each quadrant includes wines with similar characteristics. In order to differentiate the more moderate wines from the wines that tend strongly in one direction, there is also the golden mean.
Body (vertical axis)
Describes the impression of "physical strength". The greater the amount of ethanol, glycerine or residual sugar, the more body a wine has. It is mouth-filling, oily, full or even fat. On the other hand lighter wines are slim, elegant, filigree, delicate.
The colour intensity helps with the evaluation, because colour particles are solid elements. The more there is in the wine, the stronger it is. This applies equally to white and red wines.
Temperament (horizontal axis)
Reflects the "expressiveness" and is mainly characterized by acids, tannins, minerals and the numerous fragrances that exist in wine.
Tangy acidity and tart tannins make the wine spirited. Mellow wines seem rather calm and gentle. And a little bit of residual sugar has a notable mitigating effect, it buffers the acid.
When we smell lemon, grapefruit or gooseberry, we do associate sourness in our culture, but also freshness. Such a wine is lively, it wakes you up. Vanilla, on the other hand, smells lovely and exotic. The wine is softer and flatters us.
NOER wine type
"Funatiker"
We'll translate our poetry soon... "Sie tragen ihr Motto direkt im Namen, sind unkompliziert und gewinnen durch ihre ausgeprägte Fruchtigkeit. Goldgelber Apfel, Tropenfrüchte, rote Beeren: das klingt nicht nur nach Sommer und guter Laune, das schmeckt auch so!"
NOER wine type
"Wachmacher"
We'll translate our poetry soon... "Diese Weine besitzen eine knackige Säure, sind angenehm leicht und beleben durch den Duft von grünen Äpfeln und Zitrusfrüchten. Sie sind unschlagbare Begleiter an heissen Tagen, in durchtanzten Nächten und immer wenn es etwas Ausgelassener zugehen soll."
NOER wine type
"Verführer"
We'll translate our poetry soon... "Sanft, geschmeidig und noch dazu wunderbar duftend: dieser Versuchung in Weinform kann niemand widerstehen! Dahinschwelgen, träumen, den Sinnen freien Lauf lassen, mit diesen Weinen wird das Leben einfach etwas schöner."
NOER wine type
"Abenteurer"
We'll translate our poetry soon... "Ob mineralisch, kräutrig oder mit spürbarer Rauchigkeit: hier wird Weintrinken zur echten Entdeckungsreise. Wer wagt gewinnt! Garantiert."
NOER wine type
"Entschleuniger"
We'll translate our poetry soon... "Exotische Gewürze, Röstaromen und der Duft von Wald & Flur sind das wohltuende Geheimnis dieser Weine. Ob Solo oder zum Essen, mit diesen Weinen lässt es sich ganz entspannt zurücklehnen und den Moment geniessen."